Become a client
Learn more about our in-take process and schedule your assessment.
Client Forms
Please download and fill the forms prior to registering.
Fee Schedule
Pricing for various programs offered at Cedar Springs Ranch.
Make a payment
Make an online payment using credit or debit card here.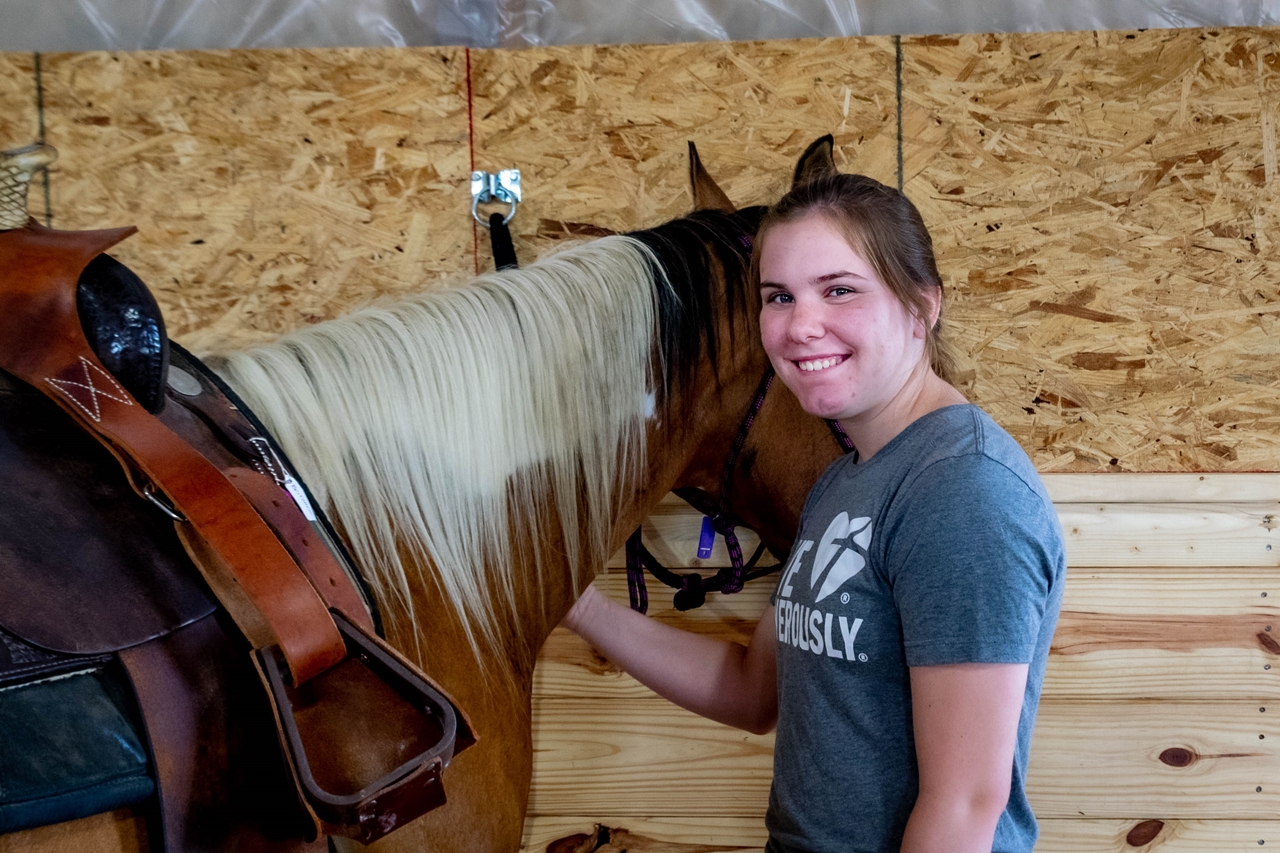 Become a Cedar Springs Ranch Client
To become a Cedar Springs Ranch Client or to learn more about our programs, contact Rick via email at [email protected], or by phone at 262-297-3430.
In-take Steps
Complete the Client Application and send to 

[email protected]

Cedar Springs Ranch will get in touch with you to schedule a tour and client assessment to determine the best program fit.
Pay the fees online and saddle up!
Therapeutic Riding Program
Abel Bodied Riding Program
Animal Interaction Program
Fee Schedule
Full payment is due prior to lessons
Please get in touch for more information on fees & payment.