Therapeutic Horsemanship
Cedar Springs Ranch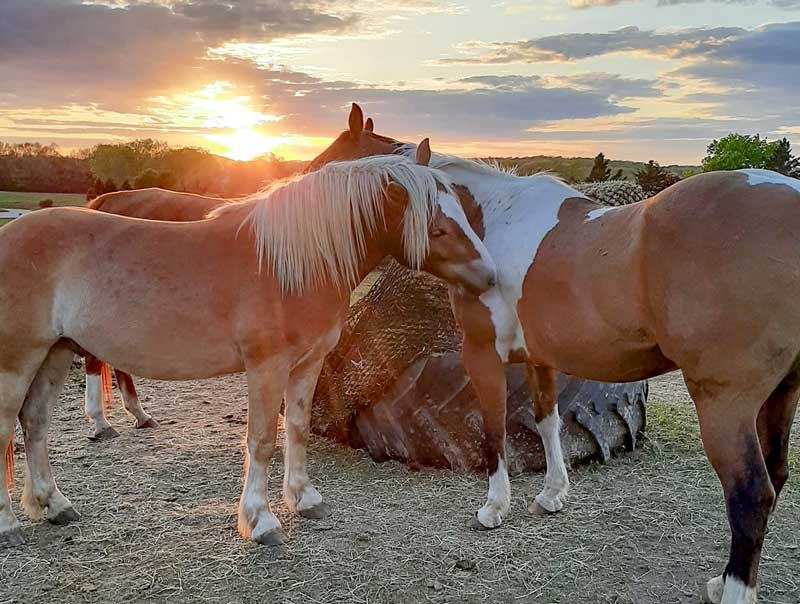 Cedar Springs Ranch is a therapeutic horsemanship program located on the grounds of Cedar Springs Church in Slinger, WI.  
The Program specializes in therapeutic and adaptive riding services for children, youth and adults with all kinds of disabilities, but is open to anyone seeking personal skill improvements through equine and animal interaction activities. 
Therapeutic Riding, otherwise known as adaptive riding is horseback riding lessons with adaptations and accommodations for individuals with any physical, mental and/or emotional disabilities.  
Therapeutic and adaptive riding provides a multitude of physical, cognitive and emotional benefits including:
Increases in strength, flexibility, balance, mobility, core stability and range of motion
Improvement in motor planning, gross and fine motor skills, proprioception and coordination
Surges in confidence, self esteem, independence, interpersonal skills & and leadership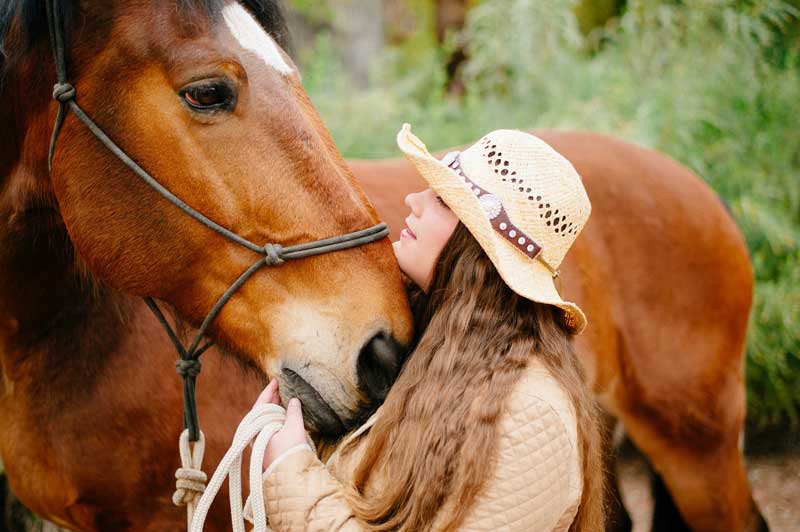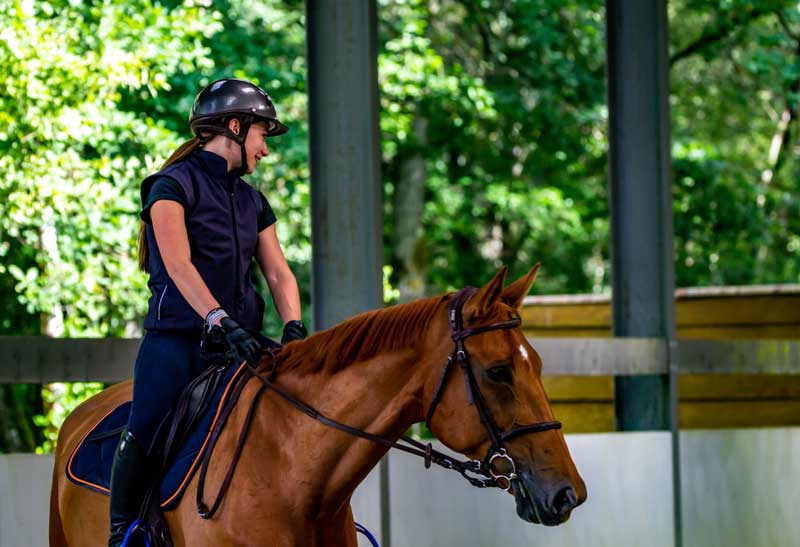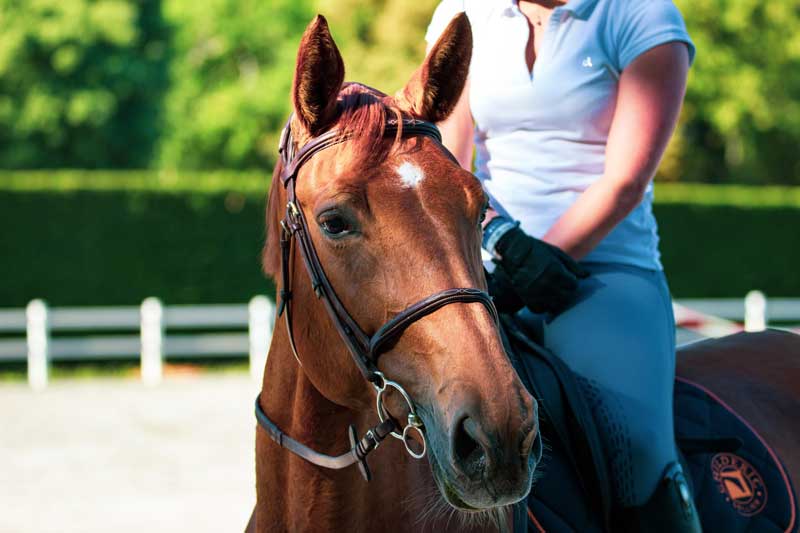 Therapeutic Riding with Monica (PATH Certified Instructor)