Therapeutic Horsemanship
Cedar Springs Ranch
Animal interactions and equine horsemanship are designed to enhance skills for the human handler which builds relationships, respect, and trust while gaining the healing benefits of the experience. These activities further our purpose by supporting our surrounding communities through the therapeutic experience of animal interactions while encouraging individuals and groups to engage their minds and bodies in the benefits created through the partnerships of animals and humans that God created.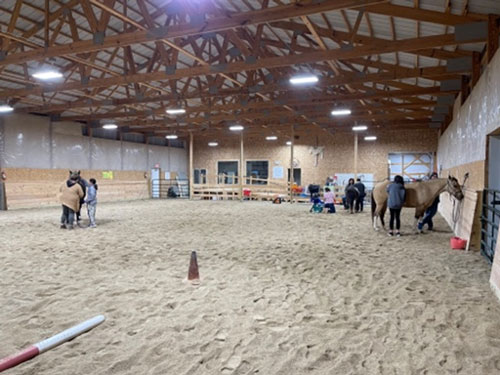 Therapeutic Horsemanship
Therapeutic sessions led by our certified instructors who provide services, activities, and riding for persons with emotional, physical, and learning disabilities that intend to create a lifelong impact.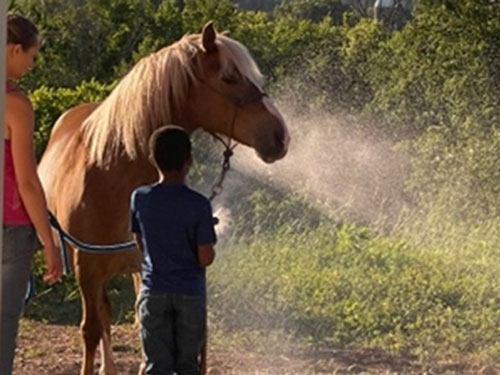 Stable Moments
A mentorship program, serving foster and adopted youth to achieve individualized life skill goals by promoting relationships and resilience in children with complex trauma needs.
Basic Horsemanship
Curriculum-based and life-skill enhancement through introductory levels of experiential and goal-oriented horsemanship for kids, teens, and adults.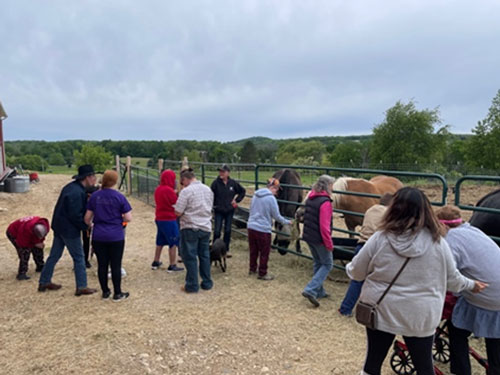 Events
Come on out to the Ranch! (i.e. schools, group homes, community centers, veterans, clubs, housing facilities, and corporate and non-profit organizations) Enjoy the beautiful environment that God has given to us.
I'm Interested
Are you interested in our Equine / Animal-Assisted programs? Please click the button below and fill in the form.
There are no upcoming events at this time