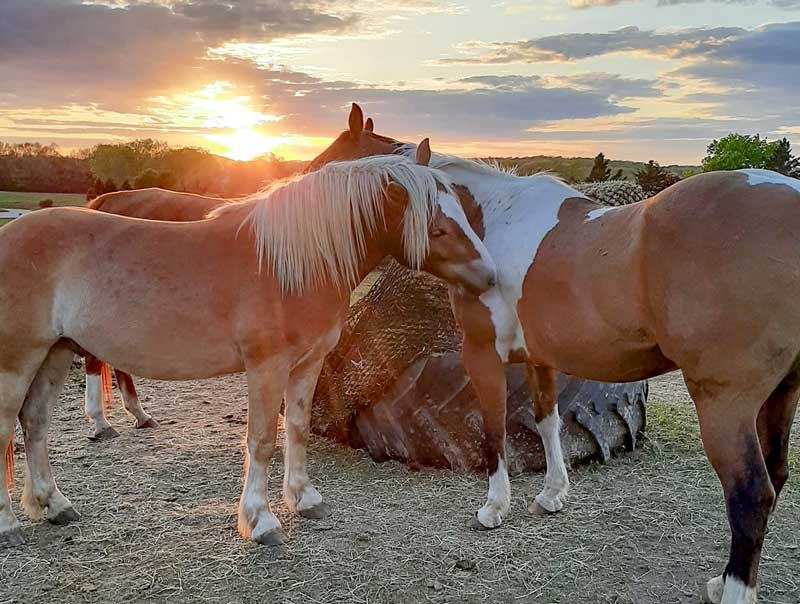 Cedar Springs Ranch is a therapeutic horsemanship program located on the grounds of Cedar Springs Church in Slinger, WI.
The Program specializes in therapeutic and adaptive riding services for children, youth and adults all kinds of disabilities, but is open to anyone seeking personal skill improvements through equine and animal interaction activities.
Lessons
Both mounted and unmounted activities
Individual and group sessions
Allow for a comprehensive horsemanship education, skill progression, and personalized goals
Can utilize the unique and inclusive array of animals on site, as desired
Therapeutic Riding Benefits
Therapeutic and adaptive riding provides a multitude of physical, cognitive and emotional benefits including:
Increases in strength, flexibility, balance, mobility, core stability and range of motion
Improvement in motor planning, gross and fine motor skills, proprioception and coordination
Surges in confidence, self esteem, independence, interpersonal skills & and leadership
Coming soon
Stay tuned for start dates!
Veteran services
Senior citizen outings
Moms and tots group
And more!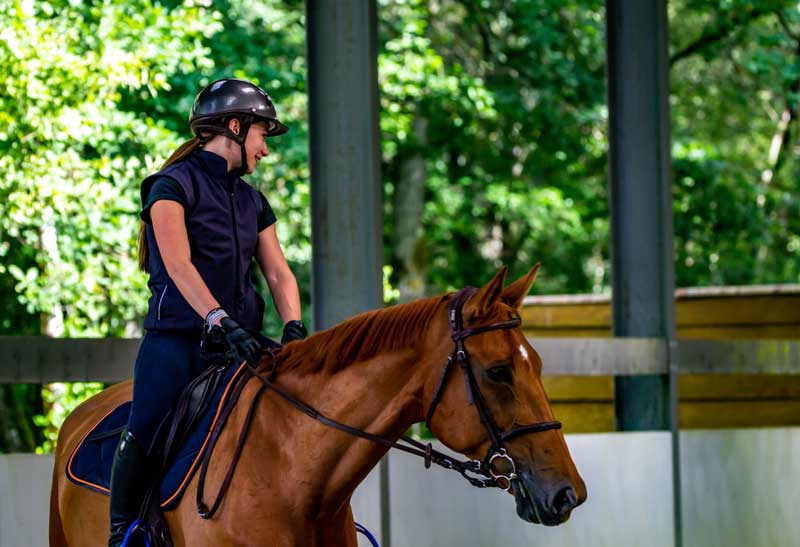 "A lot of the mental benefit comes from the connection that happens, but it is really that innate sense that they have to connect with us in any way that the human mind is ready," said Monica Schaefer. "Some people call it the magic of the horse."
"It gives them a place to come to connect with a creature who is very forgiving and accepting," said Rick Shaw, executive director of Cedar Springs Ranch. "When you take something like that, and you have a bond with them and you're able to share that with them by getting on their back, that's a huge step."