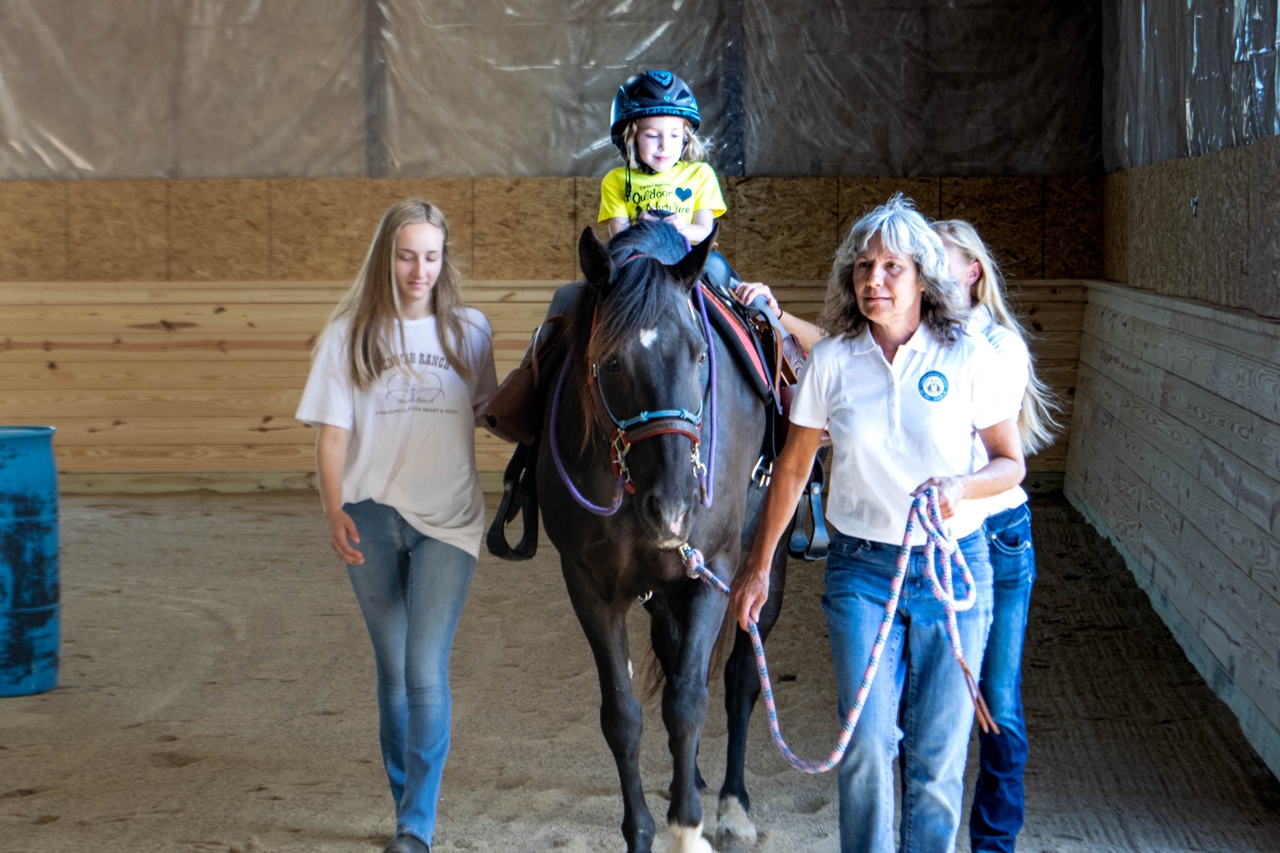 Therapeutic Riding lessons, otherwise known as adaptive riding, are horseback riding lessons utilizing adaptations and accommodations for individuals with physical, mental and/or emotional disabilities.
Adaptations/accommodations are used to tailor the lessons to the individual needs of the rider for improved learning and progress towards the rider's goals. These can include but are not limited to: horse selection, tack used and/or modified to suit the rider's needs, the use of lead walkers and/or side walkers during mounted activities, and incorporation of other toys, games, and arena equipment into the lesson activities.
Therapeutic riding uses the instruction of basic riding skills and horsemanship to meet a rider's goals. Grooming, groundwork, and horse care skills can and will be utilized -as deemed appropriate by the PATH Instructor- in a rider's lessons.
Paperwork includes a section for the physician to complete for clearance that mounted activities are not a contraindication to the individual's condition(s).
Therapeutic Riding Benefits
Therapeutic and adaptive riding provides a multitude of physical, cognitive and emotional benefits including;
Increases in strength, flexibility, balance, mobility, core stability and range of motion
Improvement in motor planning, gross and fine motor skills, proprioception and coordination
Surges in confidence, self esteem, independence, interpersonal skills and leadership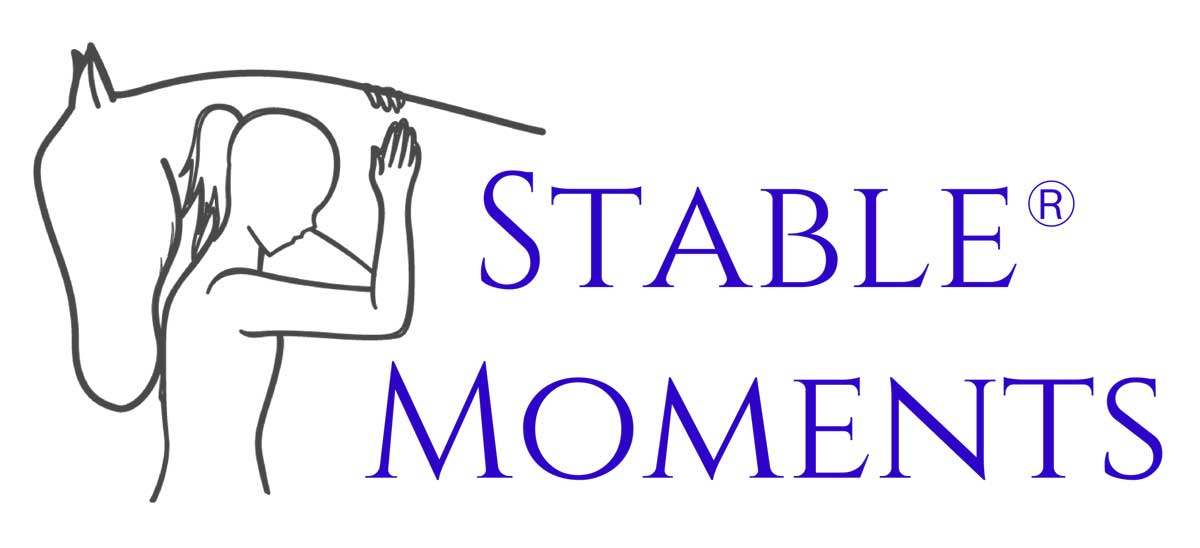 Stable Moments® is a mentorship program designed for foster and adopted youth who have experienced early developmental trauma using equine assisted learning to facilitate life skill growth. Each child is matched with one horse and one community mentor, for one hour, once a week, for 10 months. The philosophy of Stable Moments® is to utilize the therapeutic interaction of horses with the one-on-one time of a Stable Moments® mentor, to teach these children how to communicate with their horses through body language, energy, and pressure. This is a non-riding program. We focus on groundwork-based interaction that helps them develop a greater capacity for empathy, social, and self-awareness.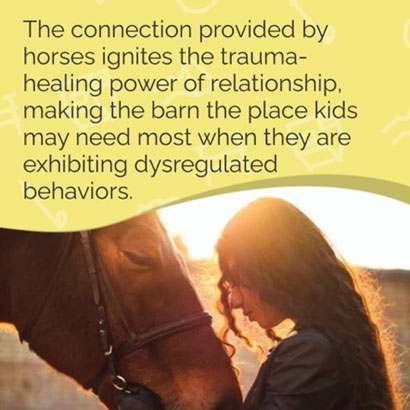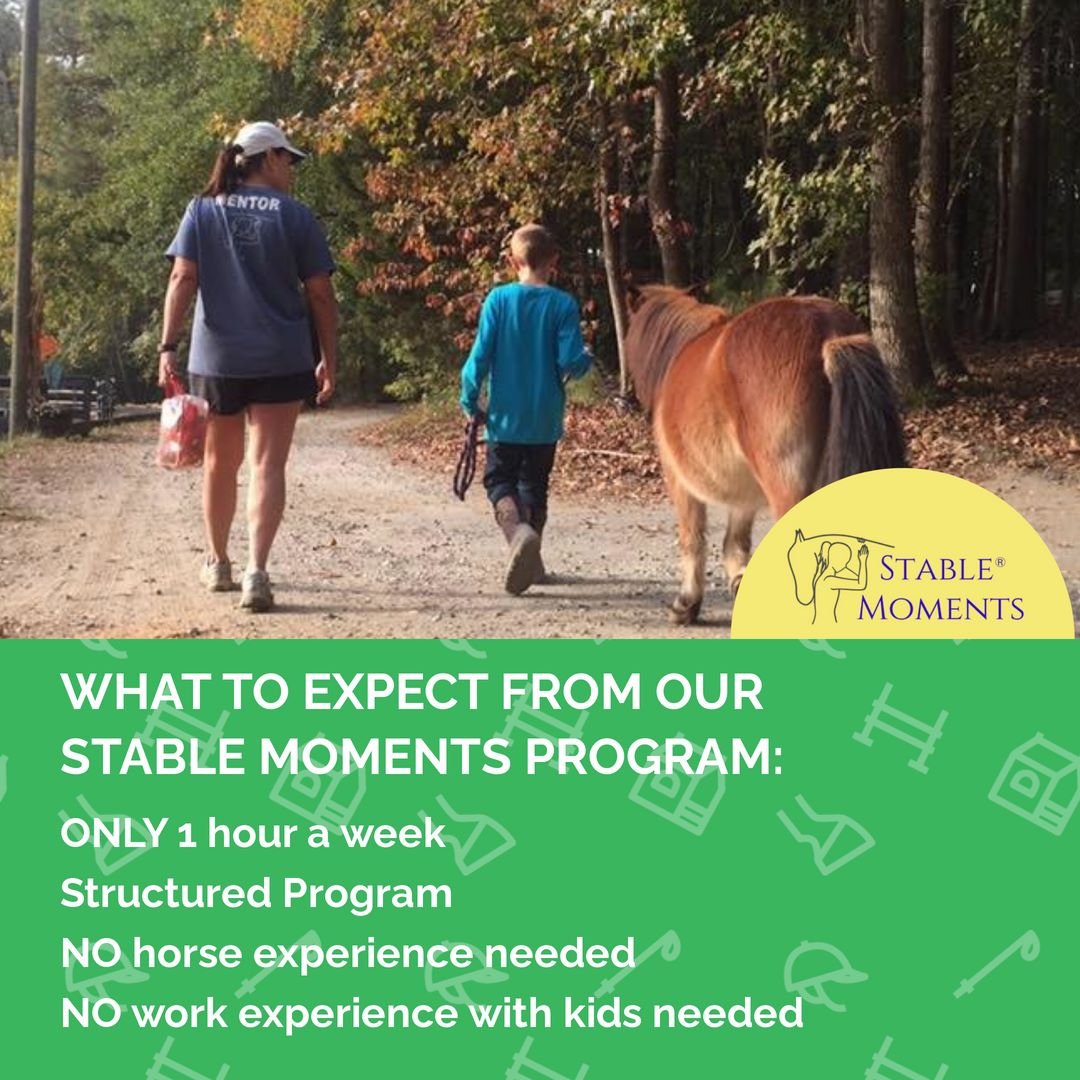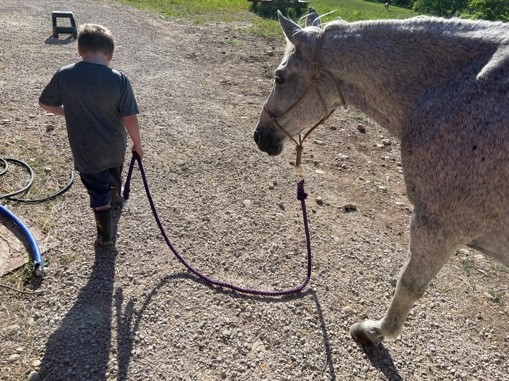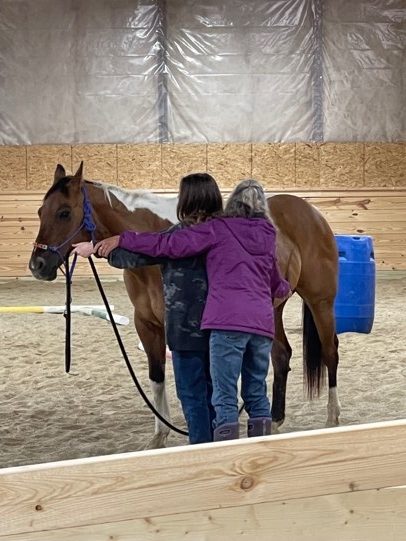 Being a predominantly groundwork-based tract, this program encompasses interaction with the variety of animals on the property. This is primarily set up for individuals struggling with impulse control, have mobility and/or health issues where unmounted activities are deemed necessary. This format allows for flexible and fluid use of the program dynamics as to best suit the participants needs.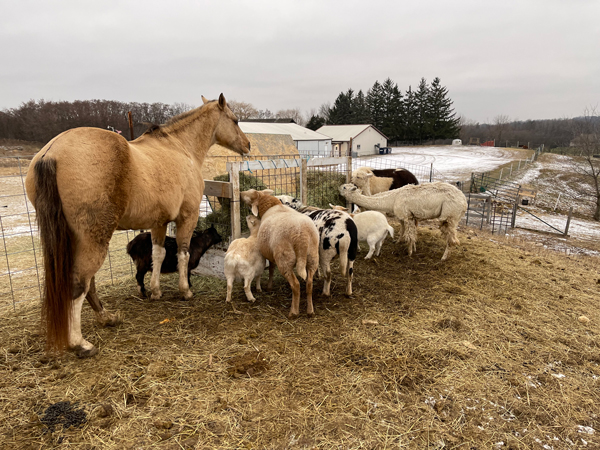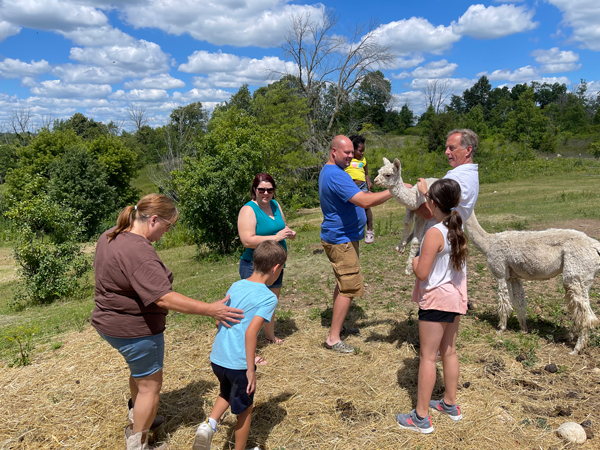 Offers introductory levels of experiential and goal-oriented life skill-enhancing horsemanship for kids, teens, and adults. This is an adaptable foundational program to grow from for the development of new programs and utilize with events as curriculum-based and life-skill enhancing.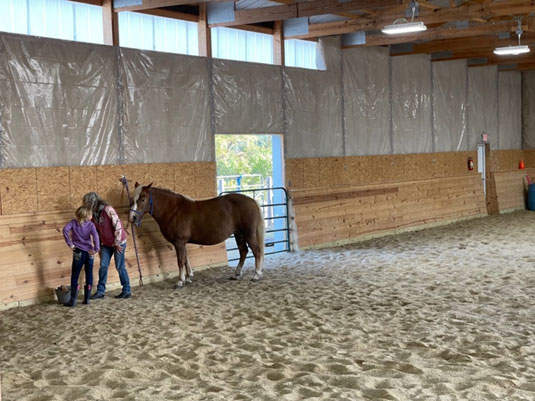 We invite all groups (i.e. schools, group homes, community centers, veterans, clubs, housing facilities, and corporate and non-profit organizations) to come to the Ranch to enjoy the beautiful environment. These events offer viewing area registration, small animal interaction, horse painting and grooming, a guided tour of the walking paths and pastures, leading and riding options, and a community room/pavilion lunch area.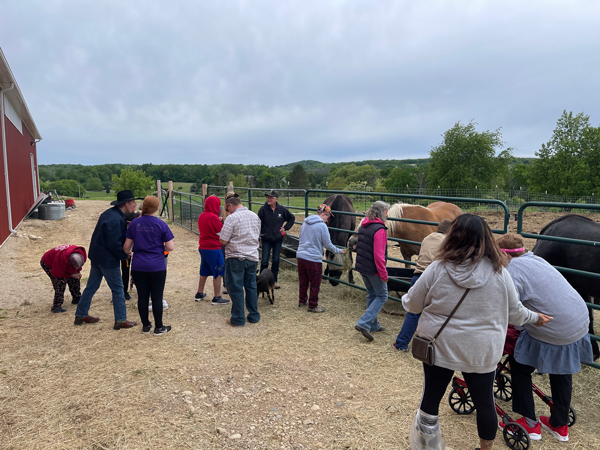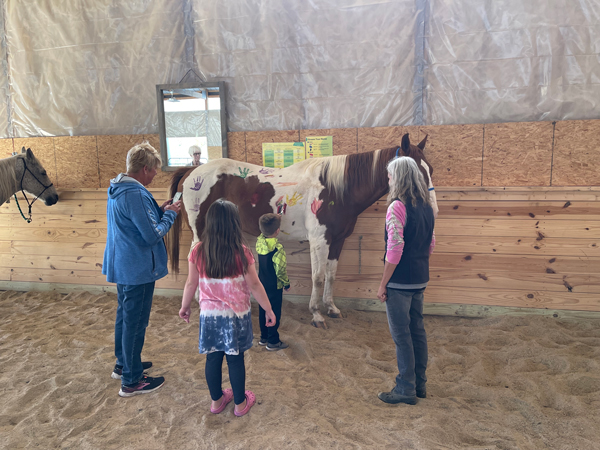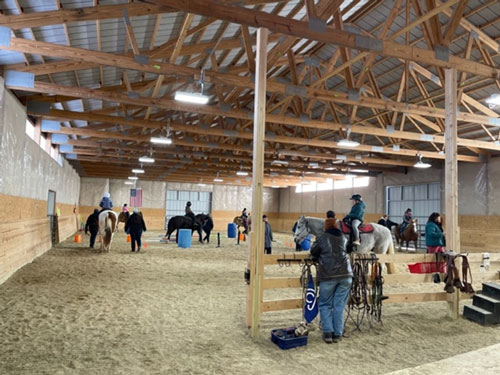 These Teens serve our church and ranch through various volunteer oppotunities with day camps, horse riding events, community events, and ranch chore days. We are grateful of their servant hearts and enjoy learning, training, and playing together as a reward.